Welcome to
Mermaid Fabrics
Hackney's premier fabrics shop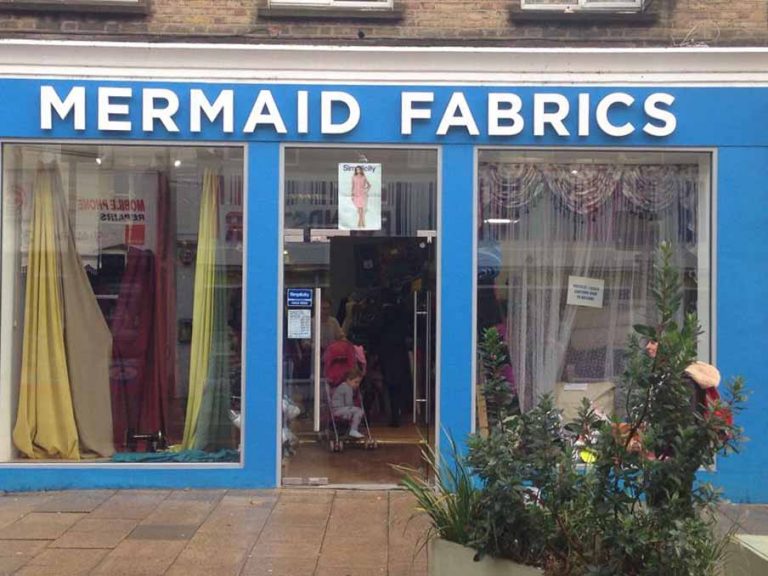 But don't just take our word for it some of our very satisfied customers
Coming soon our new online shop
We have been working hard with our technical team and will soon be launching our online shop. Initially we will be launching with our range of rugs but we hope to introduce more and more stock to the online shop so you can get the same great products and service all from the comfort of your our home.
Finsbury Rugs
A Modern Hand Carved Thick Soft Rug, available in many colours and sizes.
Oxford Shaggy Rugs
These easy to clean and affordable shaggy rugs will add comfort and texture to any room.